Have a look at the short video below and see all the great benefits this programme can bring you...
as well as the many benefits, have a look at our comprehensive programme promise
(including a 30 day money back guarantee)
Programme Outline
You can access it anywhere, work at your own speed, work on what is relevant for you, and it will grow as you do
You might also like to have a look at the Johari Window section and see, as an example, the high quality, clear and digestible content you will receive - click on the Preview Button below)
Sometimes it's best to hear what some of the many people who have worked with me have to say, and to recap on some of the many benefits.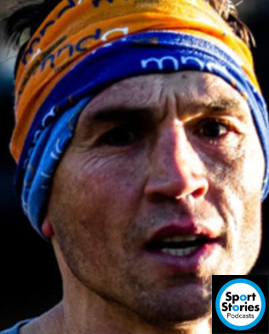 Kevin Sinfield OBE
Dave has been a mentor for me. He has always been very professional and committed to his work, and provides a strategic well thought out approach. His emotional intelligence allows him to navigate through some of the more difficult political topics and he does this with a genuine understanding of different peoples perspectives.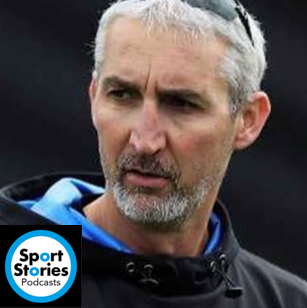 Jason 'Dizzy' Gillespie
What Dave did well was not sugar coat anything- at the appropriate times he told me straight, "this is what you are going to need to do and I'm here to help you." This is where his advice was valuable. When I was looking for an easier way, he sensed that and was straight with me in an honest and respectful way. I am very thankful for his support through this period and could not have got through without him.
Dave is an excellent communicator who you feel at ease with talking to about anything. I would not hesitate in recommending him to anyone wanting mentoring and life skills coaching.

Jane Worrell
(Former Diversity Consultant/Individual Conciliation Manager/Senior Employment Relations Adviser at ACAS)
I'd like to recommend Dave Levine as a skilled and experienced 'people person' with excellent insight and good strategic instincts. I worked with him on a number of occasions, finding him both knowledgeable and supportive, with a wealth of strings to his bow.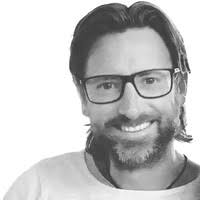 Nathan Wood
(Performance Coach and Programme Lead)
I've had the pleasure of being mentored by Dave, during which time his deep domain knowledge and grounded wisdom has helped me immensely.
Dave is a mentor/coach possessing the necessary skills to spur personal growth in anyone and everyone."
I can't recommend Dave highly enough if you're looking for someone who can optimise your potential.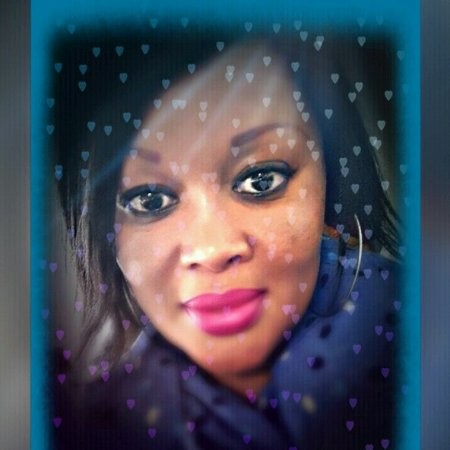 Nandipa Bujela
(Programme Associate)
Ultimately, even though others may have opinions about us, Dave helped me to come to terms with the fact that it is entirely up to me to live the life I desire on my own terms through implementing the things that make me feel most motivated and desirous to make a positive difference around me, both at work and at home.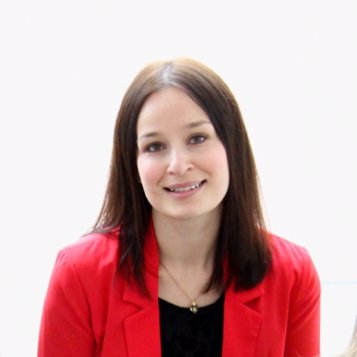 Emma Heaps
(Head of Client Solutions)
I definitely would recommend Dave to others. I would not be who I am today without him and his support and pearls of wisdom he has passed on.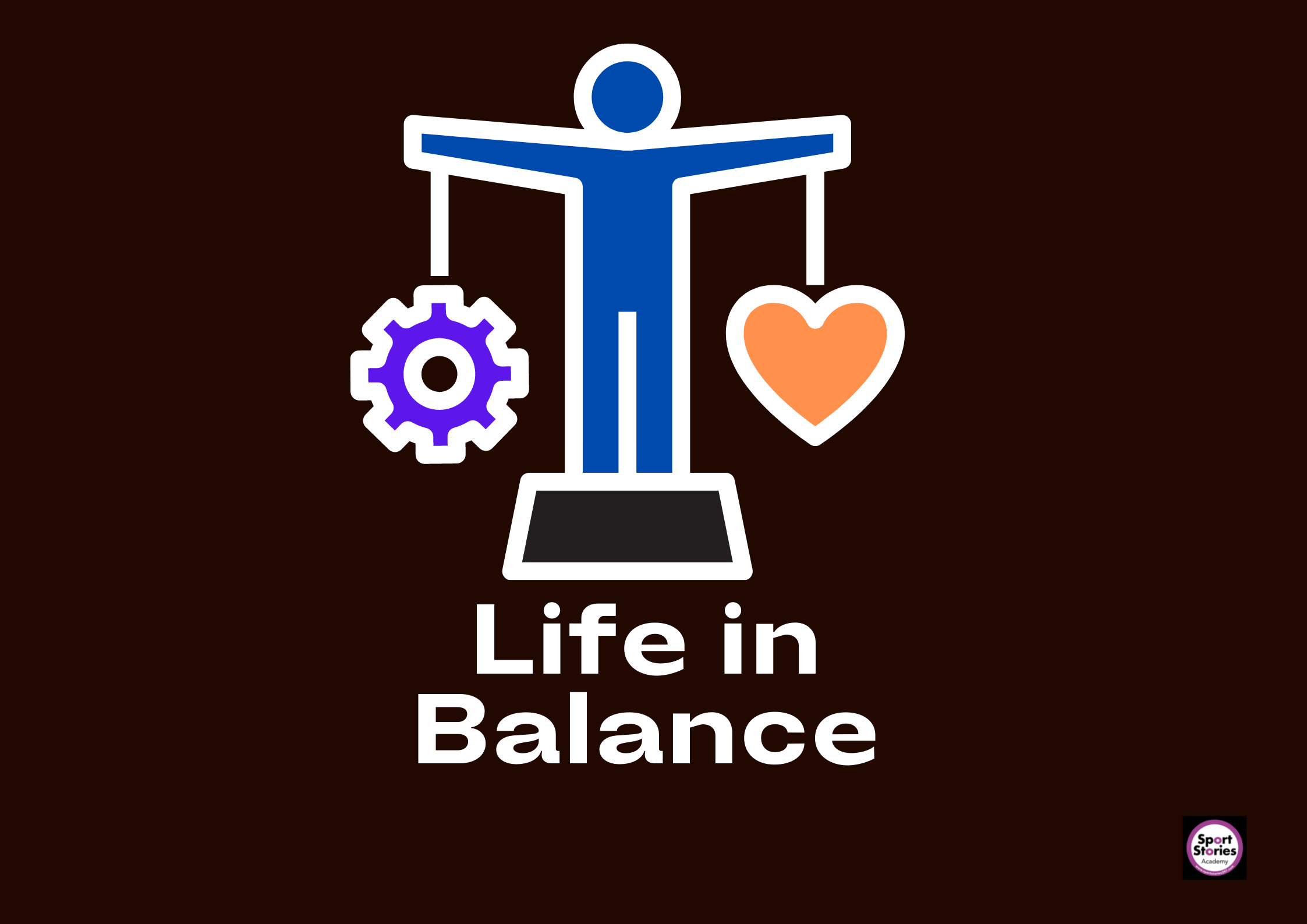 Do you want a fantastic life balance? Want to see you friends and family as well as really enjoy your work?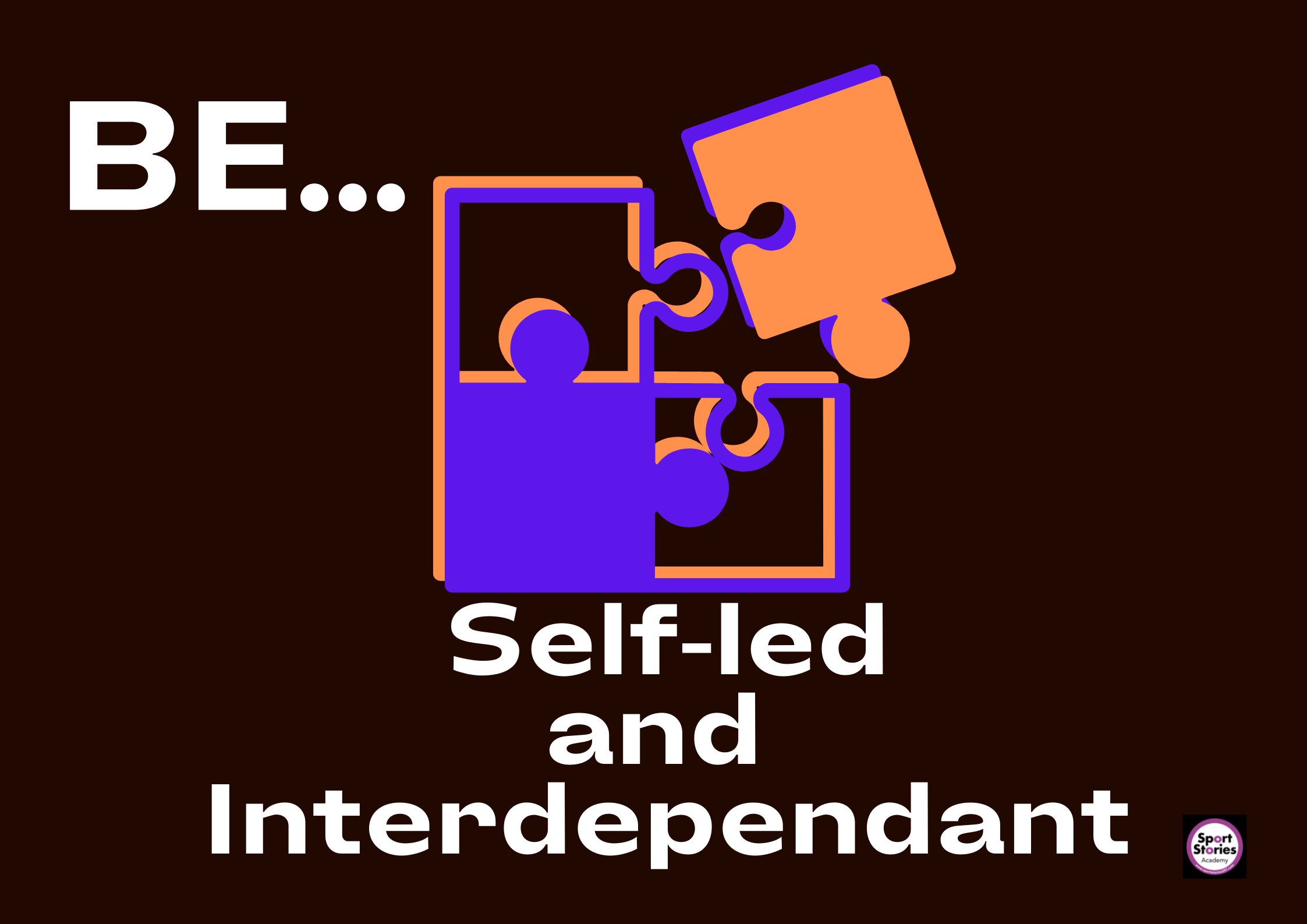 Do you want to take charge of your own personal and professional development? Are you keen to have flexibility in when, how and where you learn?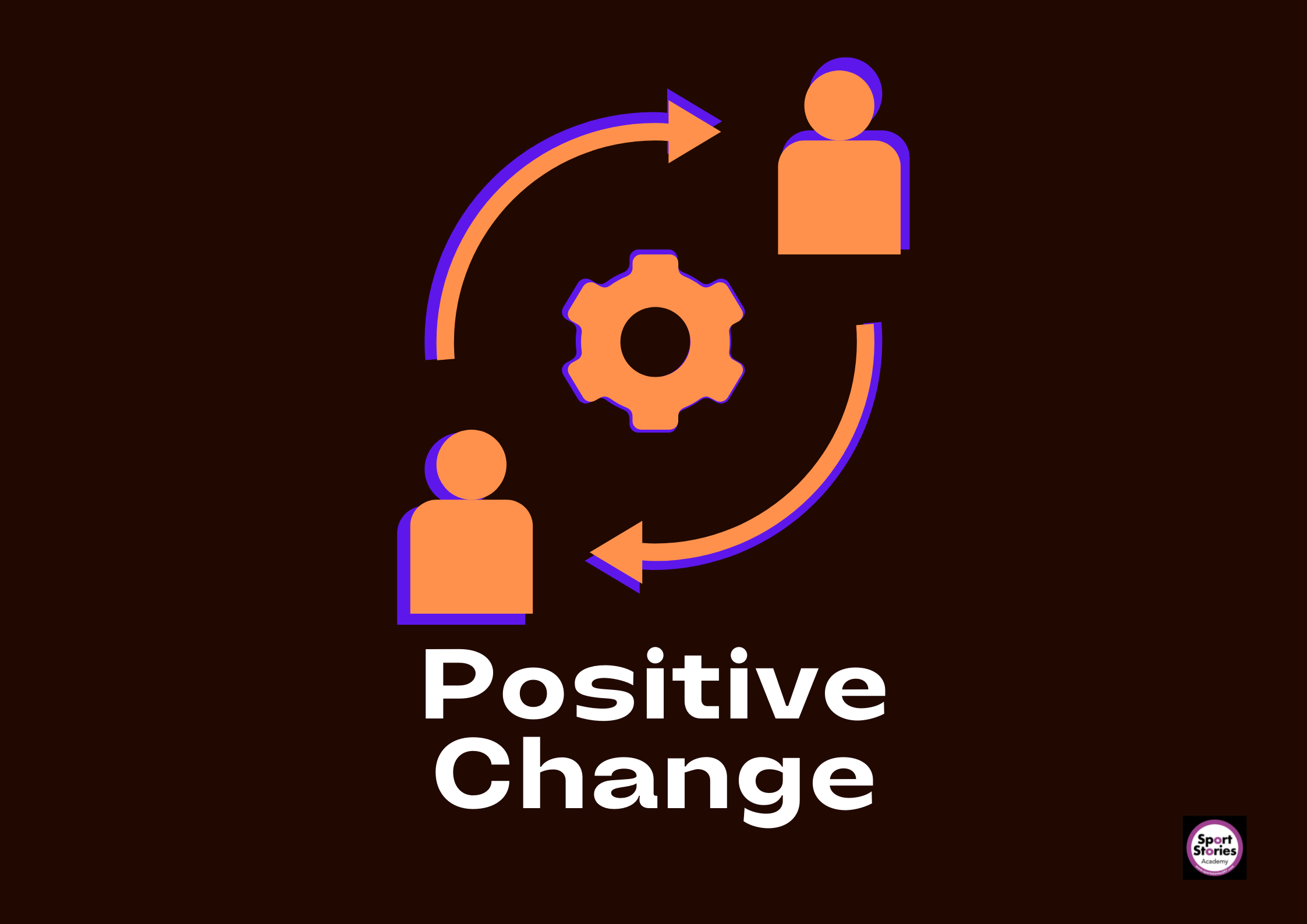 Are you keen to reap the rewards of your development efforts? Do you want meaningful, positive and sustainable changes to your work or home life?
Why not also work with a credible, experienced and fantastic coach or mentor.
Make your Personal Development really easy and productive.
All the coaches and mentors that work with me have a background in performance sport or business environments, coaching and have a track record of success.
Feel free to drop me a line to find out more or simply book the package that works for you.
EXAMPLE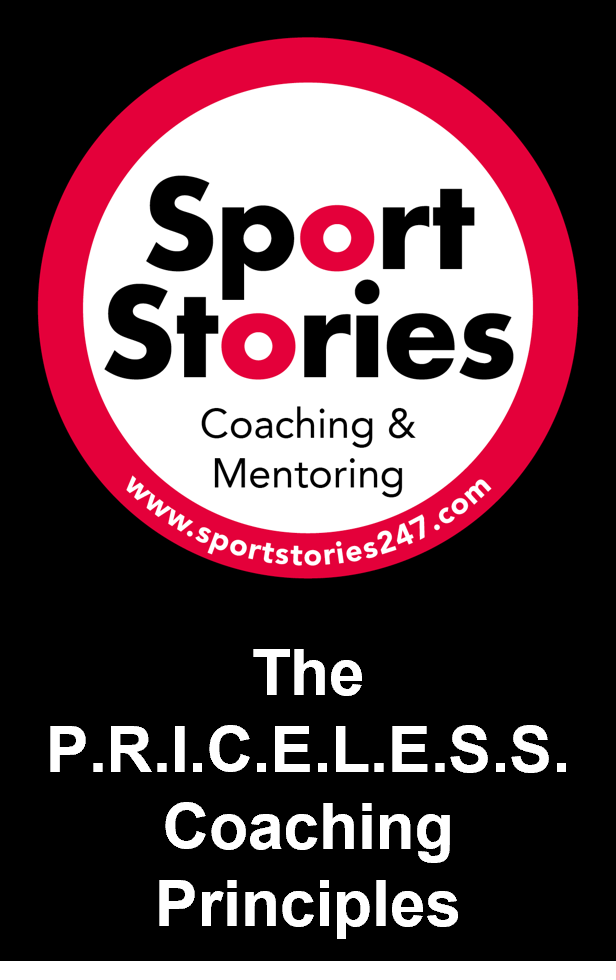 PRICELESS
Personal and Professional Coaching
If you are looking for online or face to face Coaching and Mentoring then you are in the right place. This can be organised with or without the online programme.
Our work is based on the PRICELESS principles which are:
P - Purposeful and Professional
R - Real and Reflective
I - Interesting and Interdependent
C - Confidential and Challenging
E - Enjoyable and Enlightening
L - Linked and Life-long
E - Engaging and Encouraging
S - Simple and Supportive
S - Sincere and Special
Select the coaching and mentoring programme that works for you below.
If you are still a little unsure if this is for you then have a look at the following video and we can even arrange to have a chat!
If you are still a little unsure if this programme and or the coaching is for you and would like to know more about me, then here is a video. It is quite lengthy but I am keen that you have the opportunity to get to know me (and hopefully like and trust me!).
I appreciate this is an investment of your time and money so if you would prefer, I would be happy to arrange a no obligation 20 minute call - just drop me line at [email protected]